K. Tatum Brace, DPM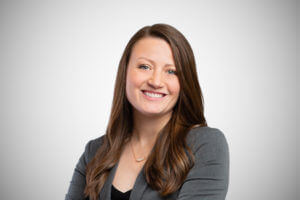 K. Tatum Brace, DPM
Dr. Brace is currently a member of the American College of Foot And Ankle surgeons, the American Society of Podiatric Surgery, and the Tennessee Podiatric Medical Association.
During her residency training at Baylor Scott and White, in Temple, Texas, Dr. Brace served as chief resident in her final year.
Dr. Brace earned her podiatric medical degree at Western University of Health Sciences. She attended College at Texas A&M university.
While she enjoys all aspects of podiatric medicine, Dr. Brace has a special interest in sport medicine and loves being able to get her patients back to activity again.
Dr. Brace is originally from McAllen, Texas, and grew up in a family full of podiatrists. She loves all things outdoors and can normally be found on a hiking trail or fly fishing. She used to be an avid equitation rider and hopes to be able to get back into it. She loves spending time with her friends and family.
Meet Tatum Brace, DPM
Podiatrist at AFACC